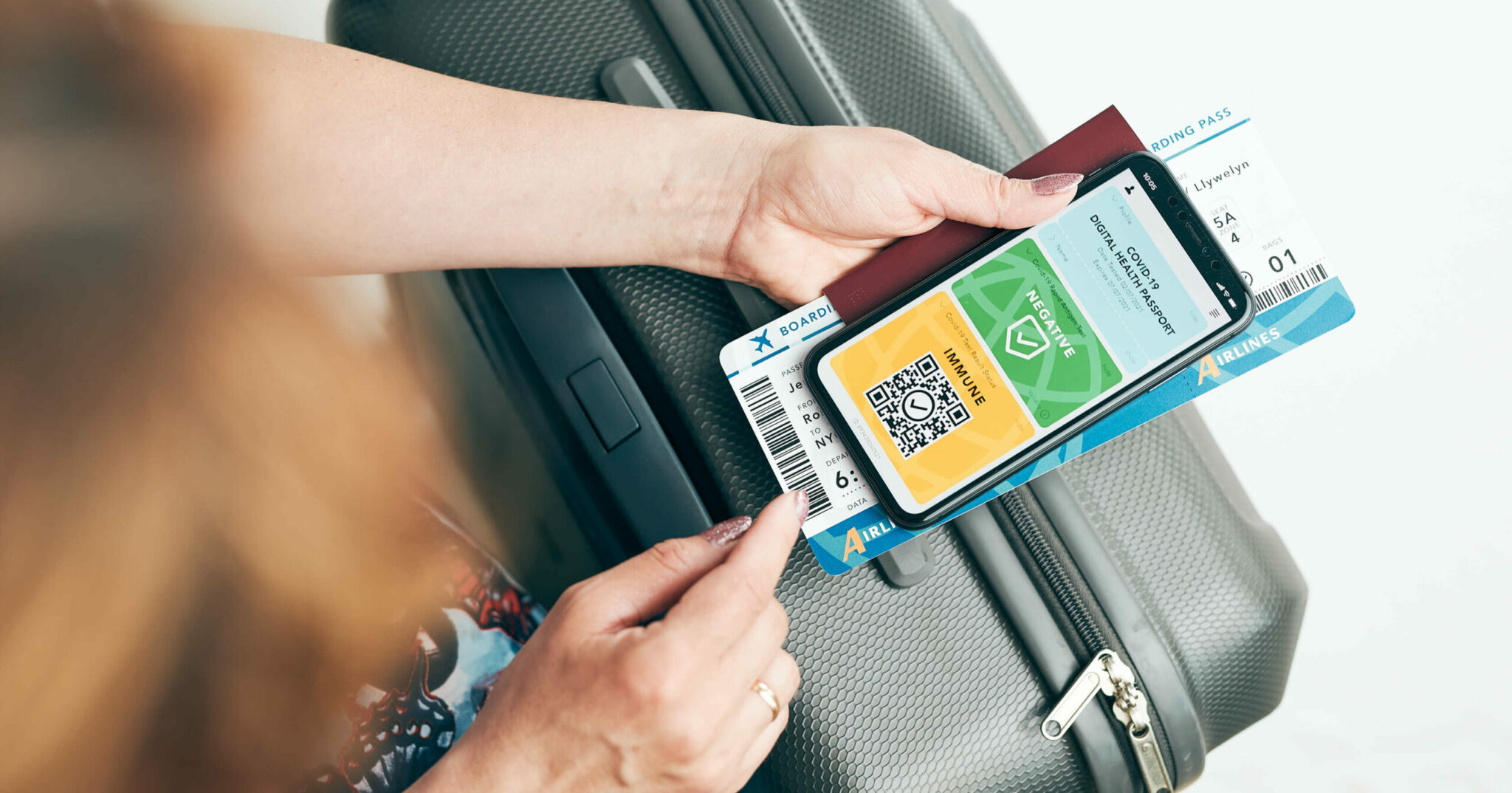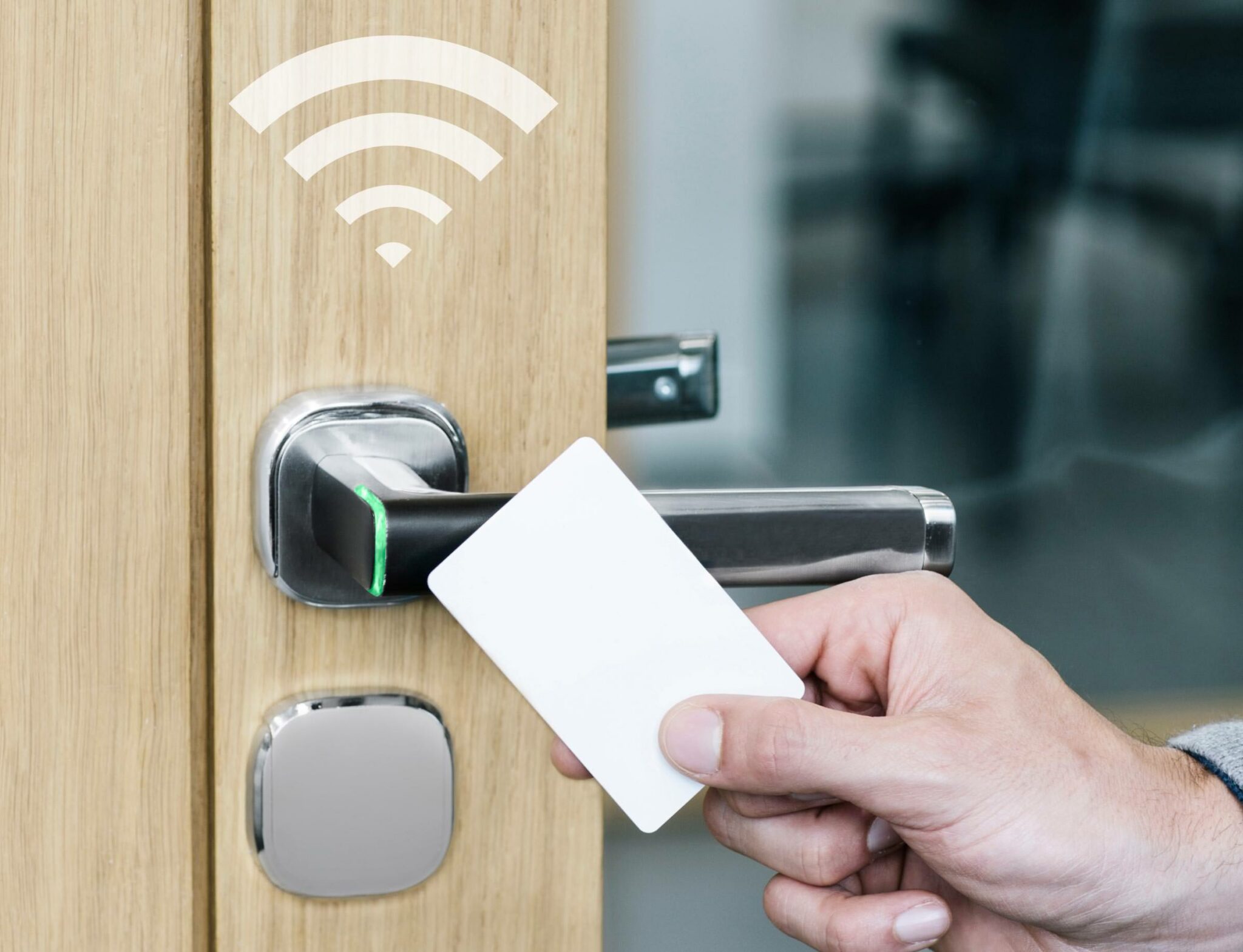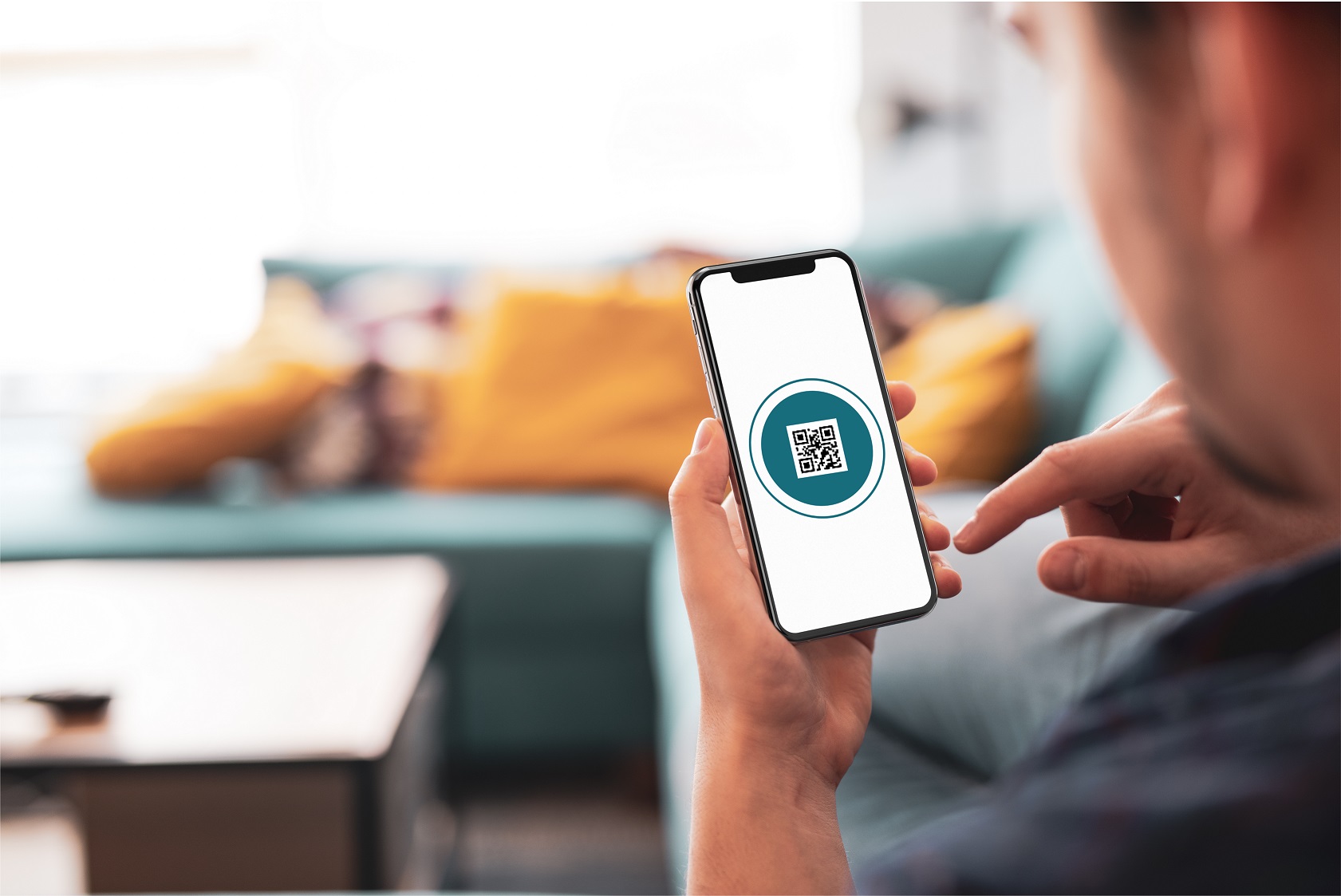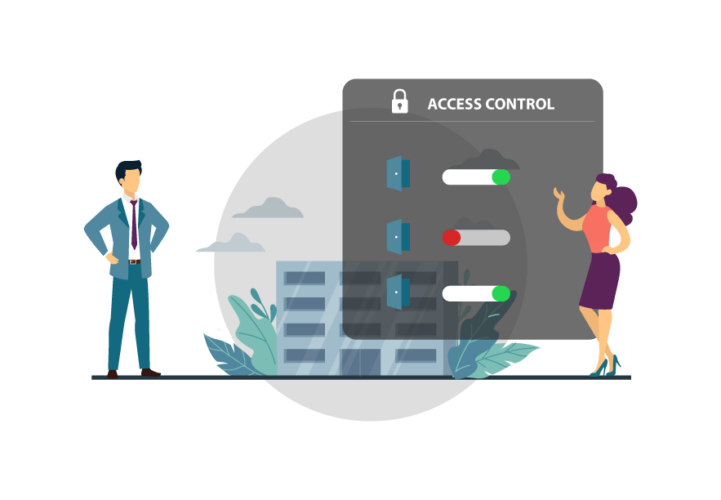 Looking for a simple and effective access control system to ensure the security of your buildings?

Look no further: the DA400 is the solution for you. Whether you choose biometric or badge-based access control, the DA400 is a 100% stand-alone control unit that offers a wide range of terminals and advanced technologies to best meet your needs.
A 100% autonomous access control system
The DA400 is an access control system specifically designed to be installed quickly and without any computer requirements: no program to install nor download, a single web browser is enough to manage the security of your buildings. The system offers biometric access control solutions, but also physical or virtual badge solutions that can be adapted to your needs.

Once configured, the DA400 access control system is completely autonomous.
It is therefore easily accessible from all your devices



The DA400 is also a fully adaptive design for optimal display of information regardless of the size of your screens.
Effective management of users and their access

The DA400 access control system allows you to define up to 10 operators.
Depending on the access rights assigned to them, they can:

Create new users

Make changes to existing settings

Assigning access rights

Read and export events.
Users can be accessed directly from the main menu which displays the user overview and configuration options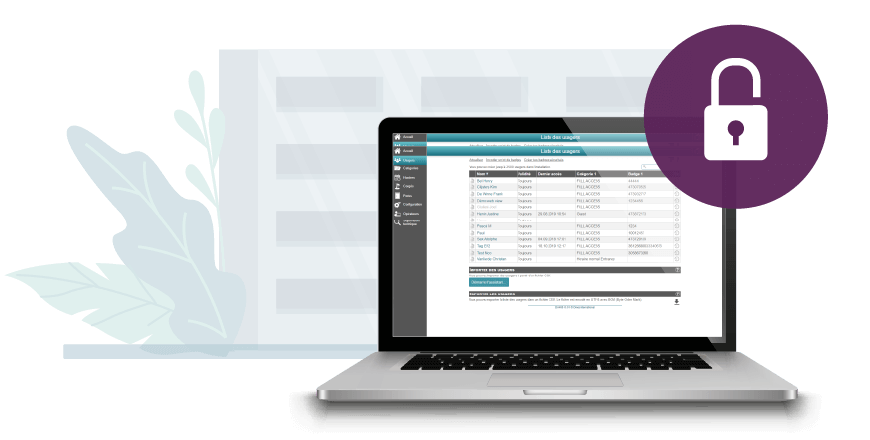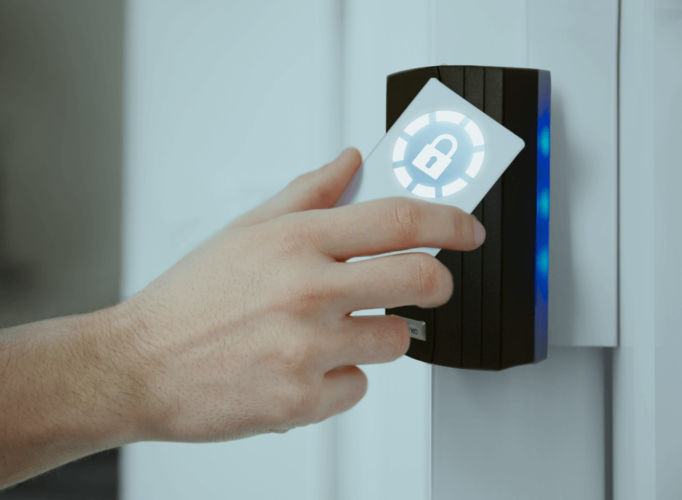 Badge-based access control

With the DA400, stay in control of the security of your buildings by setting up your own access badges (Mifare-Desfire). You will never again be dependent on your badge supplier to ensure access control! After defining the security keys, your DA-400 will take care of the configuration of the readers (DA-5003-DA-5013) and the formatting of the badges with the required protection at the time of their encoding.

A specific document on badge security (Badge Secure) is available on request. You will find more details on our security methods and parameters.

Would you like to opt for a virtual badge?
With our Smart 400, the NFC technology can be used to check the validity of your badge.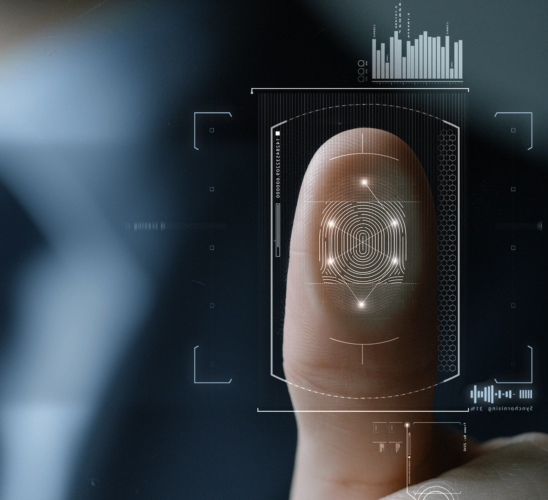 Biometric access control

Based on a capacitive sensor with high-performance scrolling (max 2 seconds for recognition), the BIO-4058 is connected in RS-485 on the DA400 readers bus and allows the management of 100 prints.

The encoding is done in all user-friendliness on your DA400 using one of the readers of the master of the installation. Several readers are set up? No problem, the enrolled fingerprints can be automatically distributed to all active readers.

And if some of the users have hard-to-read or even unreadable fingerprints, our biometric solutions each feature a badge reader (EM or HID). The alternative is already at hand (or in your pocket).

🗸 The DA400 is already RGPD compliant.
Our three types of access control units

DA-401
It can manage:
1 door / 1 or 2 readers (in/out) with push button opening

DA-402
It can manage:
2 doors / 1 reader with push button opening

DA-404
It can manage:
4 doors/1 reader with push button opening
1 door/2 readers (in – out) + 2 doors / 1 reader with push button opening
2 doors/2 readers (in – out)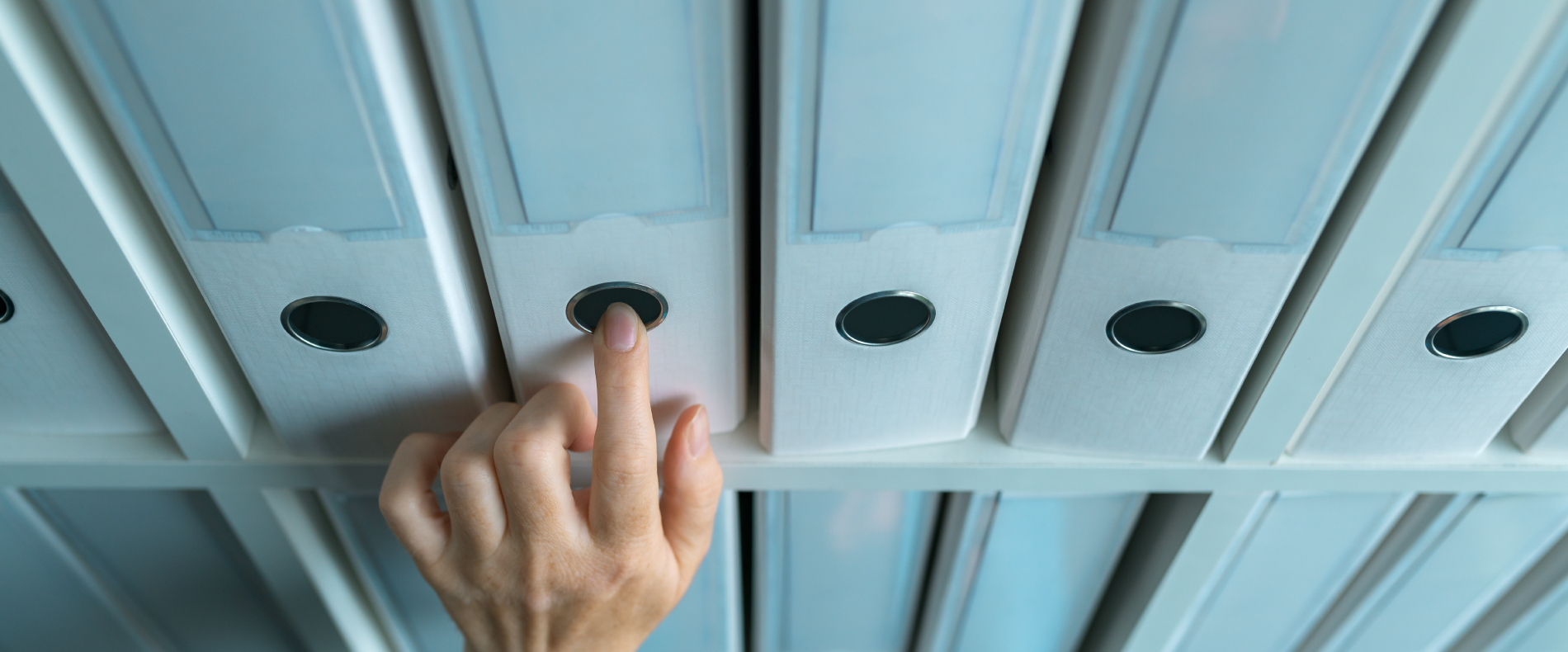 Documentation

Want to know more about our DA400 web access control system?

Download our documentation below.