Already available on your Android devices, the DA400 app is now also downloadable on iOS from the App Store.
Access the DA400's features now from all your devices to ensure access control, even on the go.
Looking for a web-based access control solution? Look no further! The DA400 is all that you need:
Access control from 1 to 20 accesses, 2500 users (badges)
Compatible with all ID technologies
Send a QR Code (Email or SMS) for occasional access
Airlock management
Elevator control
Remote control through your favorite browser
IOS or Android application
Remote access opening, for a delivery for example
Access via the vehicle's license plate
Access limitation to private parking lots
Do not hesitate to contact us for more information or for a demonstration.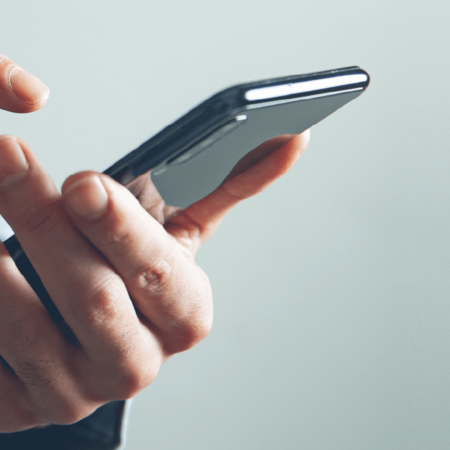 Similar news...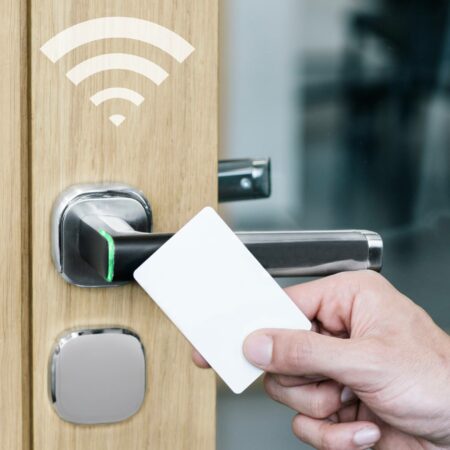 The wireless solution for the DA400
Publication date: 12 January 2023
New in the DA400 family! If you want to put a wireless solution on your DA400, this is now possible thanks to the HUB Wiegand APE-9002.
Continue reading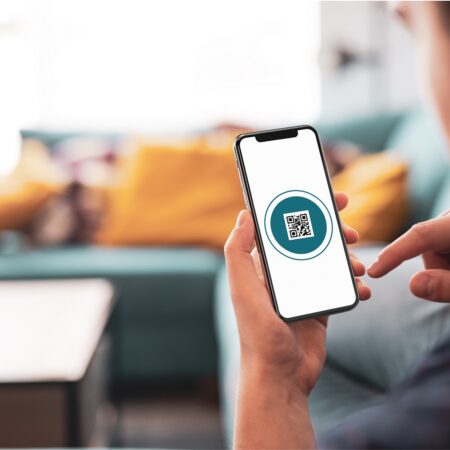 QR-Access – The QR-code solution for the DA400
Publication date: 14 July 2022
Looking for a solution to send access rights through modern communication channels (e.g. emails, social media, apps for booking systems, etc.)? We have what you need!
Continue reading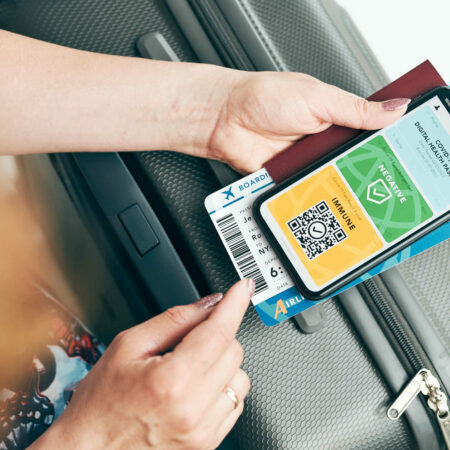 Check your visitors' Covid Safe Ticket autonomously
Publication date: 8 March 2022
In Belgium, the barometer is currently yellow, which means that the Covid safe Ticket is only used in health care facilities and public transport.
Continue reading