The DA400 is a web-based access control system fully developed by Dinec International, your security and building management solutions provider since 1981.

Dinec is an available partner, concerned with quality and attentive to your real needs in terms of access control.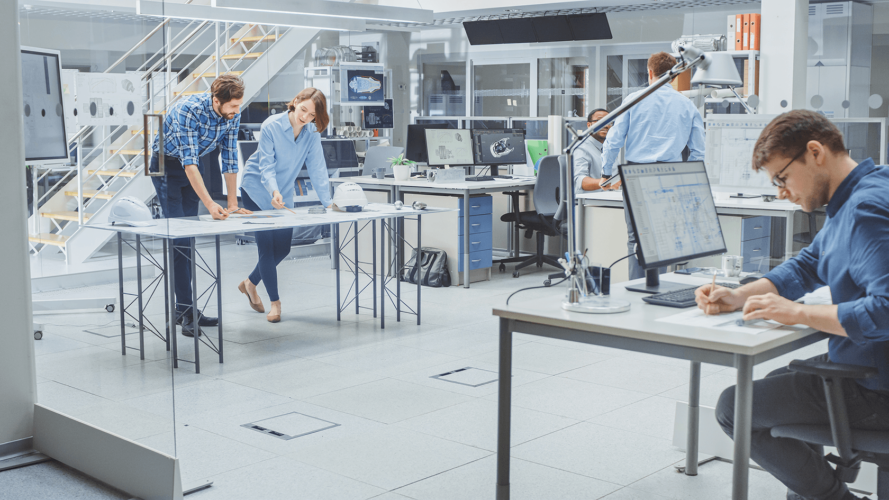 An experienced team

With our 40 years of experience in the design and manufacture of security solutions, we guarantee the development of proven and effective systems while closely following the evolution of the market to offer state-of-the-art solutions.

We work hard to facilitate the day-to-day technical and administrative management of your real estate or industrial assets and preserve the integrity of your facilities.

The continuous communication between our development office and our production unit in Belgium ensures a perfect symbiosis for the control and quality of the DA400.
Our access control and environmental management solutions:
Solutions for all fields: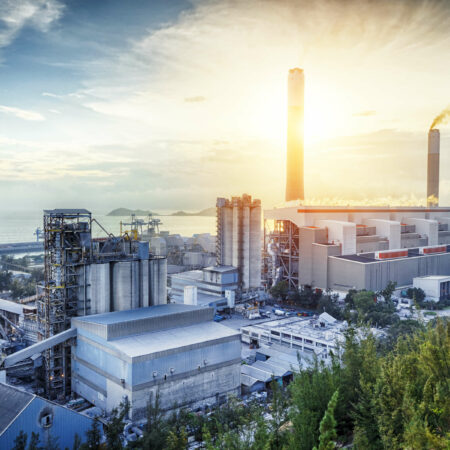 Industries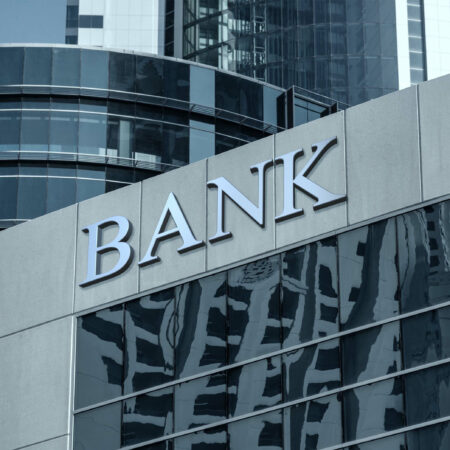 Banks, insurance, and public services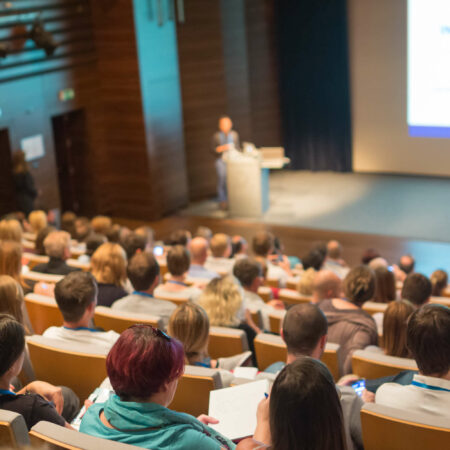 Universities and schools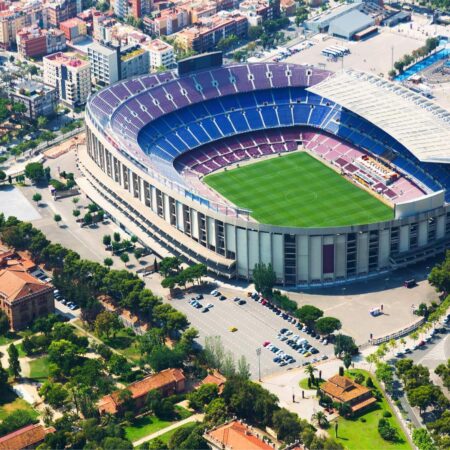 Sport centers and football stadiums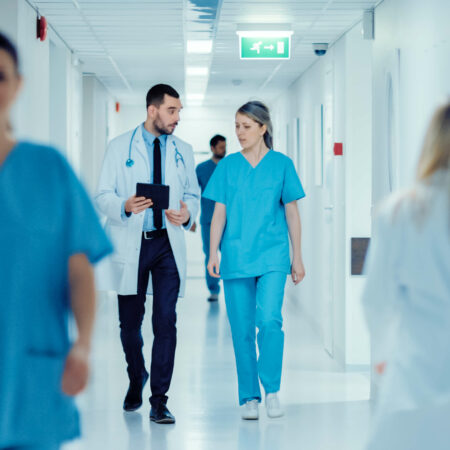 Hospitals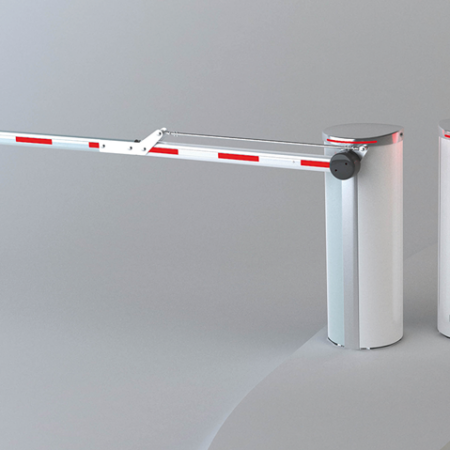 Parkings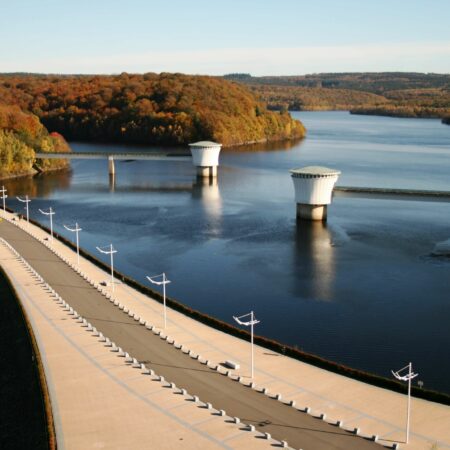 Limnimetry, piezometry and metrology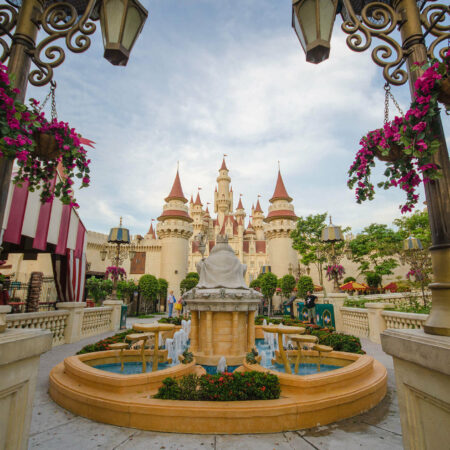 Theme parks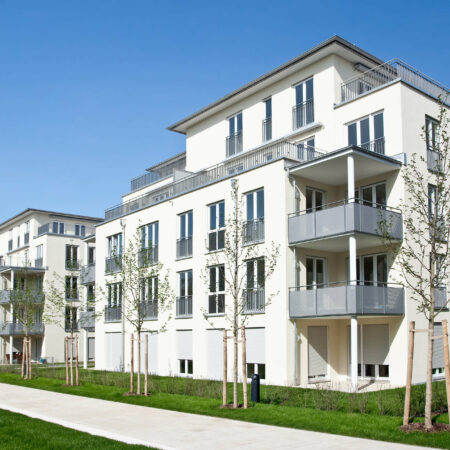 Residential buildings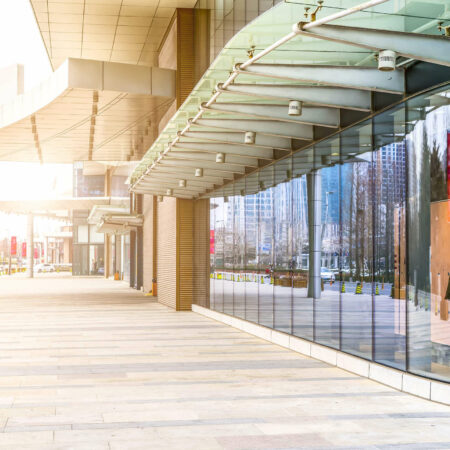 Supermarkets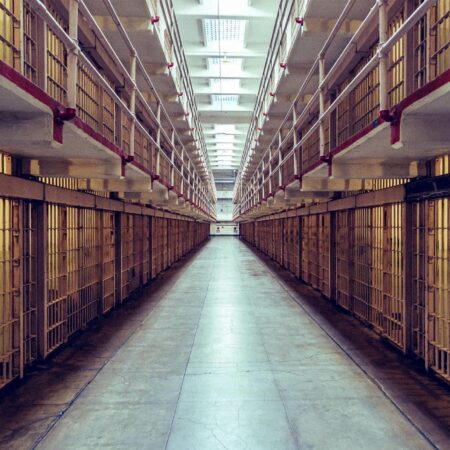 Penitentiary Institutions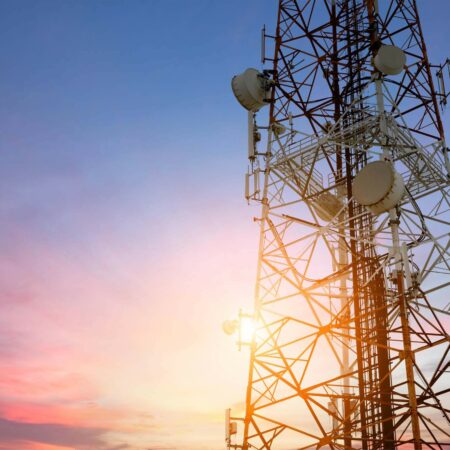 Telecommunication networks