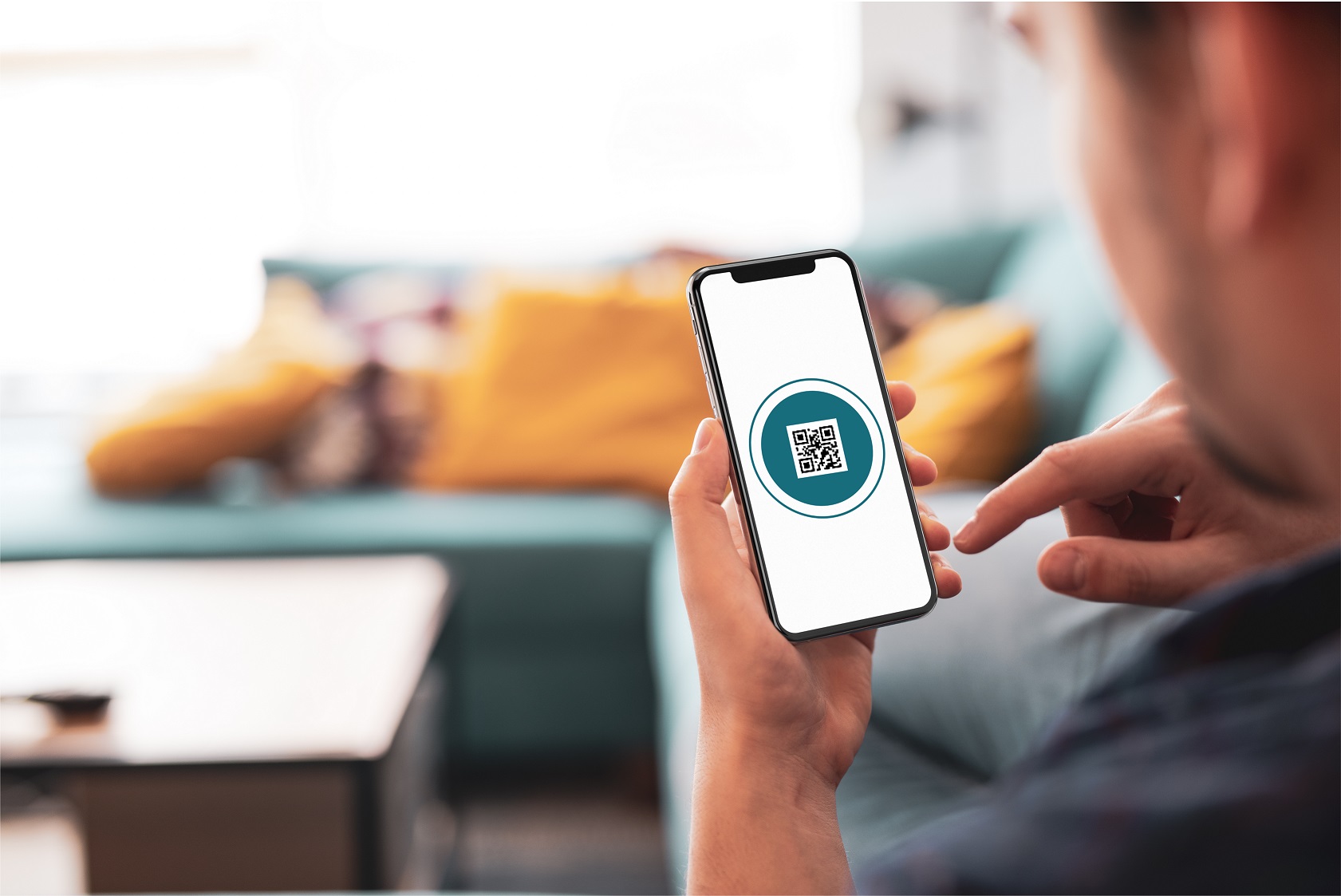 Looking for a solution to send access rights through modern communication channels (e.g. emails, social media, apps for booking systems, etc.)? We have what you need!
DA400 now integrates with our QR-Code tool making it easier than ever to provide remote access to temporary visitors/guests.
The granted access rights are encrypted within the QR-Code meaning the QR code contains the details of the access privileges, such as:
The user name;
The validity period of the access (from.. to…) with date and time;
The type of access.
As a result, the DA400 QR-Codes can be easily tracked.
Our QR-Access tool is a DA400 solution all DA400 functionalities are therefore included and may be used to configure badges for resident staff members who must regularly pass through doors.
This solution can be applied to:
Meeting room booking systems
Co-working facilities
Store exits with the QR-code printed on the receipt
Visitor software
…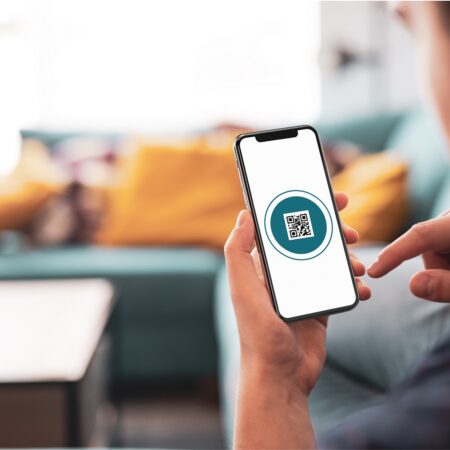 Similar news...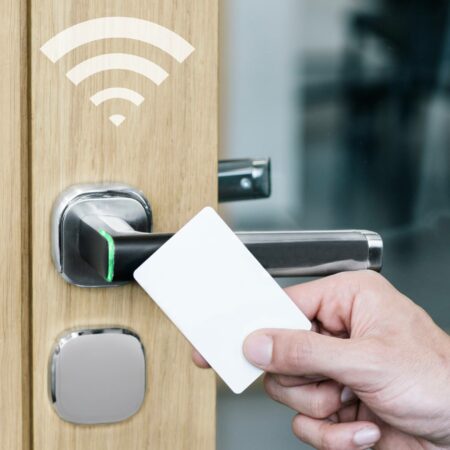 The wireless solution for the DA400
Publication date: 12 January 2023
New in the DA400 family! If you want to put a wireless solution on your DA400, this is now possible thanks to the HUB Wiegand APE-9002.
Continue reading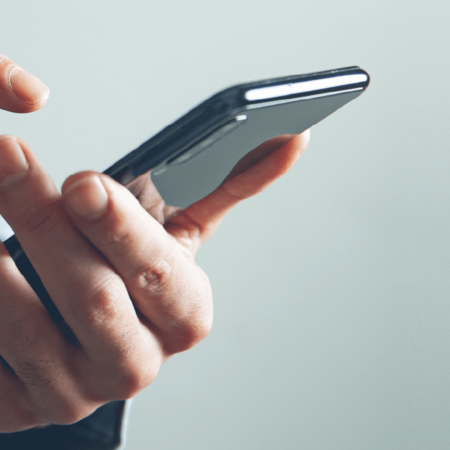 Now available on IOS: DA400 access management
Publication date: 23 March 2022
Already available on your Android devices, the DA400 app is now also downloadable on iOS from the App Store.
Continue reading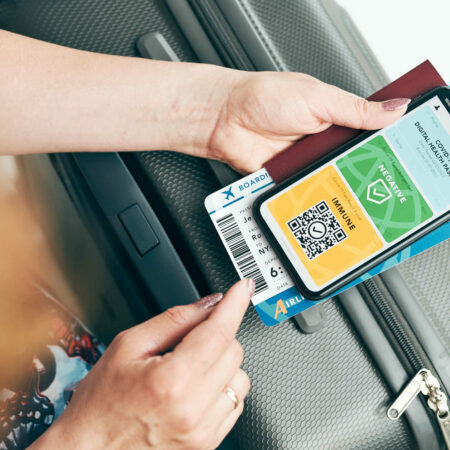 Check your visitors' Covid Safe Ticket autonomously
Publication date: 8 March 2022
In Belgium, the barometer is currently yellow, which means that the Covid safe Ticket is only used in health care facilities and public transport.
Continue reading