The DA400 access module: access control and visitor management.
The access control gives, as its name indicates, the access or not through an access code to a particular place according to the type of authorization obtained, and thus to allow a simple and effective management of the visitors. There are different types of systems that offer a real comfort of use and multiple possibilities.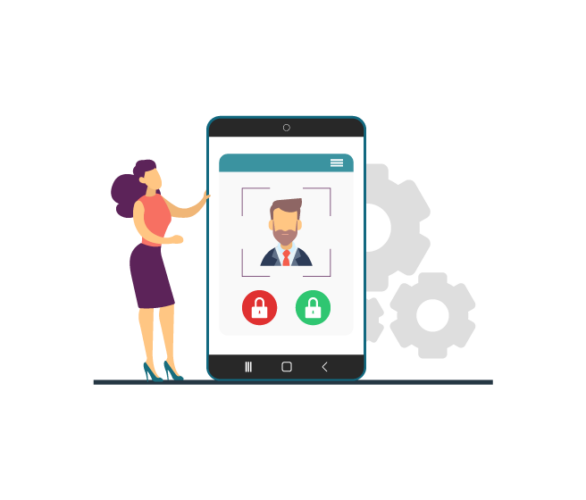 DA400 access module for visitor management

Many professionals choose to install an access control and visitor management system in their companies because it allows them to:

manage, filter, and optimize the flow of people/vehicles on their site
limit entry rights to authorized individuals using an access code and track and record their entry and exit
protect their employees from risky behaviors
secure their employees and visitors by locking down access to dangerous or sensitive areas
prevent theft of materials and access to confidential data
Protect your buildings by deterring malicious acts

Provide a safe environment for employees, visitors, and contractors, while reducing insurance premiums or costs associated with potential damage.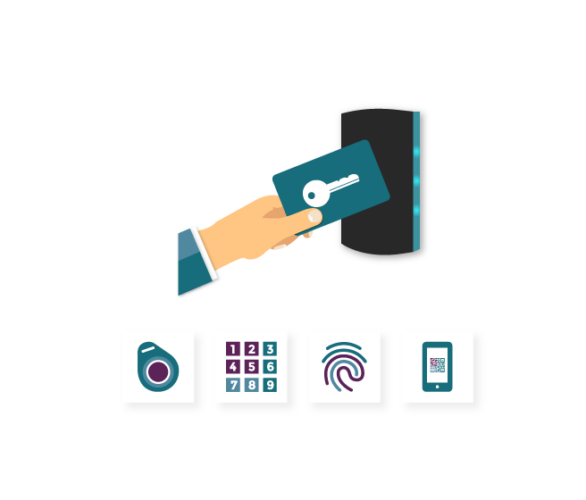 Door access control and visitor management system: A complete range of readers and access systems

Badge detector: identify entrances and exits within a defined area with a recording of each access control at the doors (badge accepted or refused)
openings by access codes
smartphones (even remotely)
openings by QR code: an authorization is granted by sending this access code
A complete home screen with system status monitoring

After entering the login and password, the home screen shows the general status of the system.

At a glance you can check:

🗸 The status of the doors and their peripherals

🗸 The status of the power supply and battery

🗸 The presence of alarms and their number

🗸 The time of the system

🗸 The number of operators connected to the control panel

🗸 The number of users present

A single click allows you to:

🗸 navigate through the menu

🗸 view the stored events

🗸 give a door opening command

🗸 unlock and relock the doors

The advantages of our solution

Save time: You can instantly activate/deactivate badges remotely or extend/restrict accesses according to your activity or modify the access code, QR code etc.

The opening systems can be set up according to the desired time slots

The badges can be personalized with the photo and name of the people to whom they are assigned: this allows your security guards to control the access to the premises

Define the authorized areas according to the type of people (staff, visitors, suppliers)

The movements and the use made of badges, tokens, connections to remote opening etc… can be analyzed later

All the opening and access systems provided are difficult to duplicate, unlike keys
Access control and visitor management is greatly facilitated by the DA 400 module and allows you to ensure the security of your buildings with complete peace of mind.