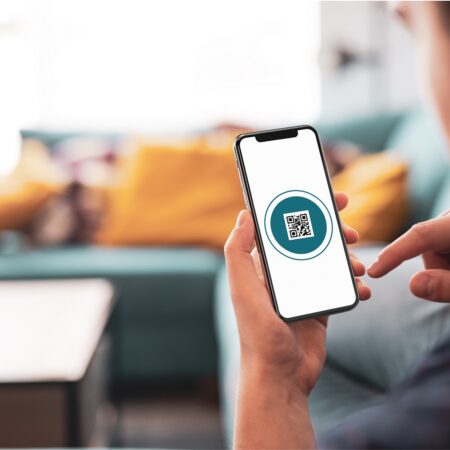 QR-Access – The QR-code solution for the DA400
Publication date: 14 July 2022
Looking for a solution to send access rights through modern communication channels (e.g. emails, social media, apps for booking systems, etc.)? We have what you need!
Continue reading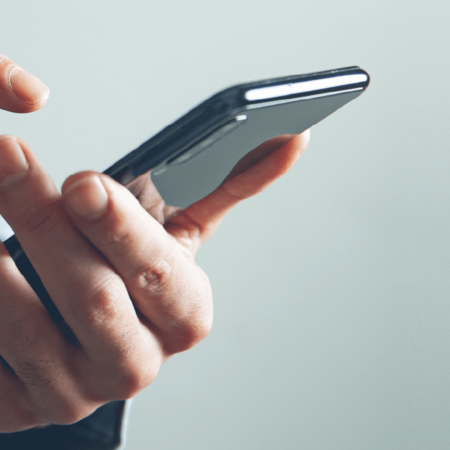 Now available on IOS: DA400 access management
Publication date: 23 March 2022
Already available on your Android devices, the DA400 app is now also downloadable on iOS from the App Store.
Continue reading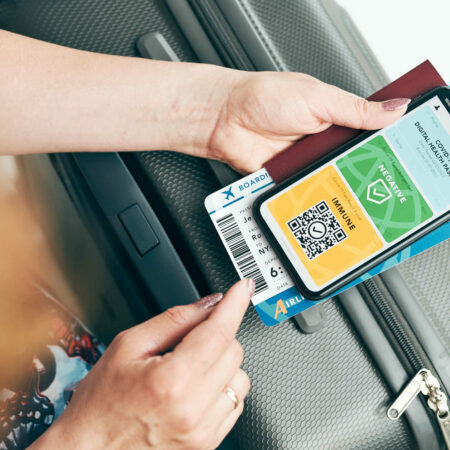 Check your visitors' Covid Safe Ticket autonomously
Publication date: 8 March 2022
In Belgium, the barometer is currently yellow, which means that the Covid safe Ticket is only used in health care facilities and public transport.
Continue reading